Photos from Schirmer Show! on May 5, with a special performance by DAIPAN Butoh reacting in situ to the artwork and theme of the exhibition.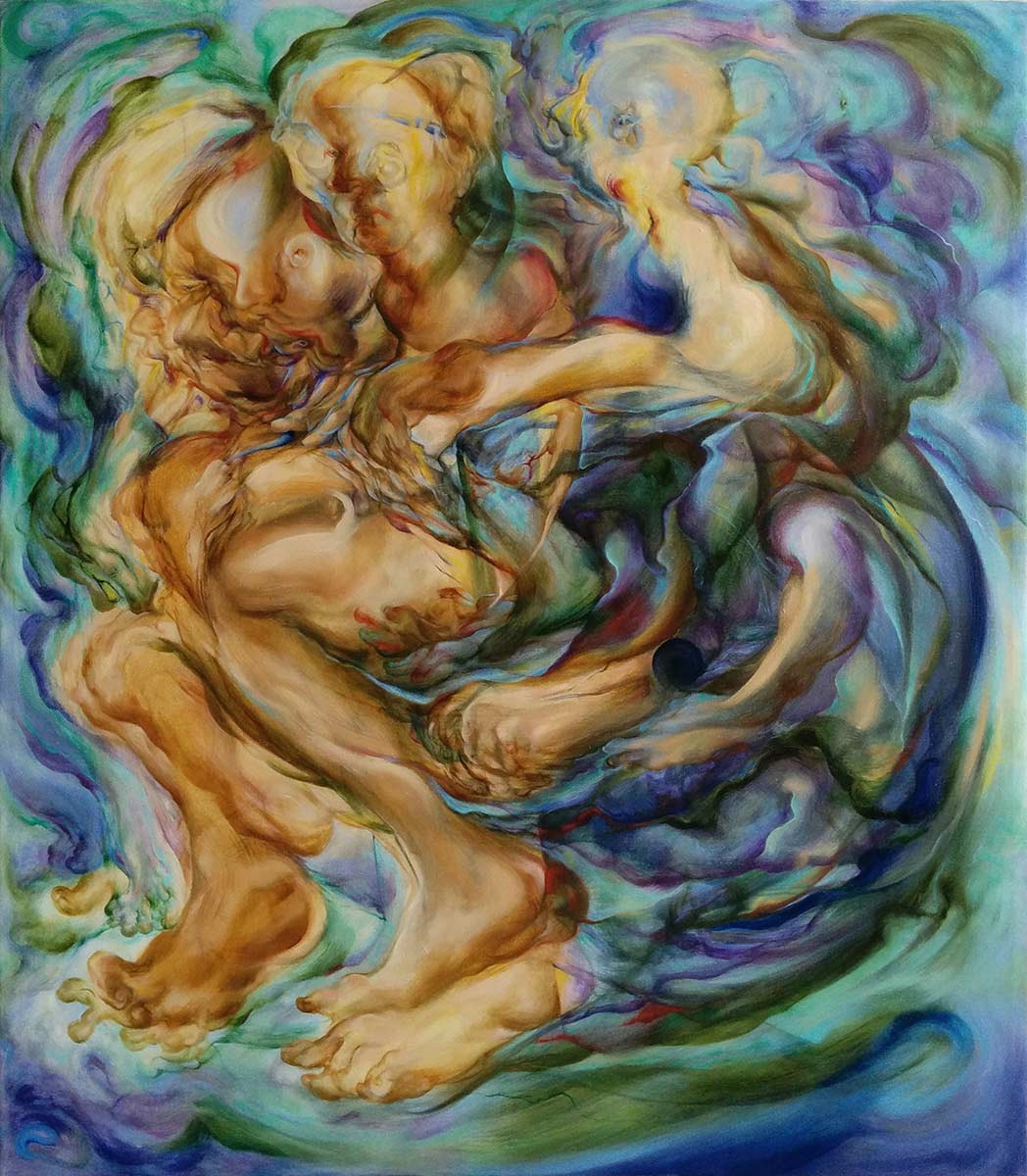 Lab Room Green, oil on canvas, 53 x 46", 2016
Exhibition & Talk
The Incredible Intensity of Just Being Human
April 22-June7, 2016.
Talk: Specialness Versus Stigma: Is it Cool to have Parts?
Friday, May 20, 6-7:30pm @ artEAST, 95 Front St., Issaquah, WA
Interview

For a recent conference presentation, Canadian artist Teresa Ascencao interviewed me about art and sex education: Euphoric Femme.

Seattle City Hall Talk
Earlier this year, Brian Moss, MA, LMFT and I gave a talk about some fairly incendiary topics.